Dr. Cohen Featured on NBC and CBS for his Fine Art Photography
Dr. Cohen was featured on a segment of the TV program "California HD" on both NBC and CBS to talk about his fine art photography.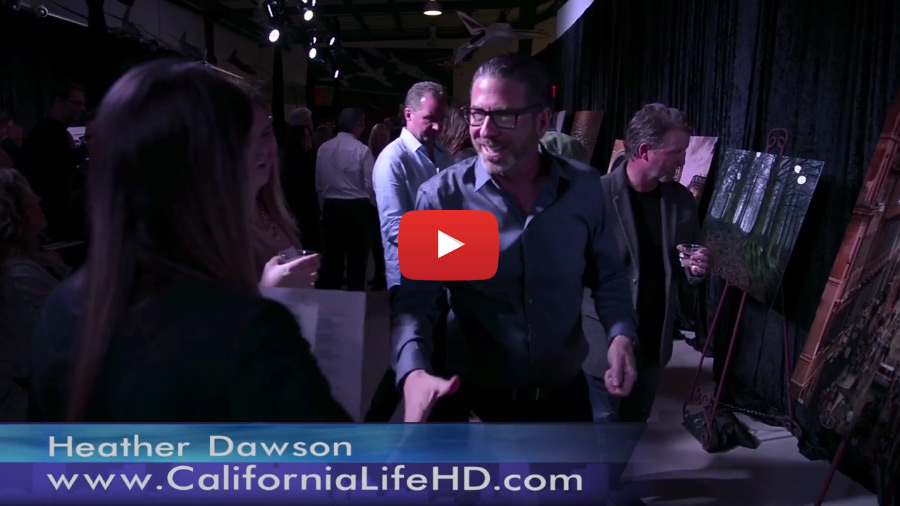 Glenn D. Cohen, M.D. selected as guest columnist for EverydayHealth.com
Read Dr. Cohen's fascinating post "A Hand Surgeon Debunks 7 Myths About Your Hands" (Spoiler alert: we are not the only creatures with opposable thumbs!)
UnderArmour.com Blog
Dr. Cohen's comments were featured in an UnderArmour blog post about the best way to aid in injury recovery.
Dr. Cohen #1 on RateMDs.com
Dr. Cohen was ranked #1 Orthopedic Surgeon in Westlake Village on RateMDs.com. Visit the site for more information.
The Acorn
"Vision problem forces photographer to see world in a different light"
Read about Dr. Cohen's remarkable accomplishments as a photographer.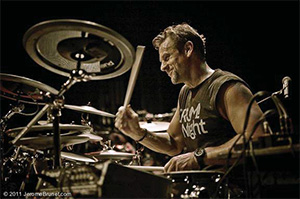 Interview with drummer Thomas Lang
World-renowned drummer Thomas Lang discusses his career-saving hand surgery (performed by Dr. Cohen) at length with Bob Henrit on mikedolbear.com.
Read interview
Los Angeles Magazine recognizes Glenn D Cohen, MD as a Super Doctor of 2014.
Dr. Glenn Cohen is acknowledged as one of Southern California's Top Doctors 2014.
Read more
The Acorn
Doctor, others give loving, long-lasting gift to mothers.
Dr. Glenn Cohen, a hand surgeon in Westlake Village, is co-sponsoring Team Taras. Last year team members raised $50,000 during the Revlon walk...
Read article
Sports Illustrated, Esquire & Men's Journal
An "Outstanding Orthopaedic Surgeon of California", as seen in the May 2010 issues of Sports Illustrated, Esquire & Men's Journal.
Read article
National Center for Biotechnology Information
New onset diabetes mellitus in patients presenting with extremity infections.
Read article
National Center for Biotechnology Information
Treatment of Madelung's deformity in adults by ulna reduction osteotomy.
Read article
Your Health Connection
Blackberry Thumb
How many text messages do you send every day? Check your next bill to...
Read article
Blackberry Cool Podcast: Episode 31
Dr. Cohen is interviewed about the physical effects of excessive text messaging.
Listen to the podcast
Video Interview
Dr. Cohen and one of his patients are highlighted in this video about the repercussions of too much text messaging.
Watch video
YHC Magazine
Could it be ... Carpal Tunnel Syndrome? This article written by Denise Noyer-Erez, LAc, FABORM includes the expertise of Dr. Cohen and discusses diagnosis and treatment options.
Read article