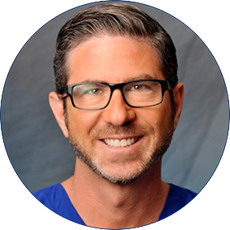 I am a firm believer in a trial of conservative (non-operative) care prior to proceeding with a surgical procedure. There is a wide range of non-surgical treatment options available to relieve the pain of DeQuervain's Tendonitis.
Lynn from Simi Valley had surgery for DeQuervain's and says "I couldn't be more thrilled with the results - full flexibility, no scarring ..." Read 100's of testimonials.
Talk to the Doctor
Dr. Cohen has extensive experience with De Quervain's Tendonitis. Click on each category below for more information. Feel free to contact us to be seen by Dr. Cohen. We are easily accessible to patients off the 101 freeway in Westlake Village.